The BrowserStack team is supporting our Open Source project with the industry's most reliable testing infrastructure.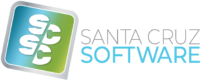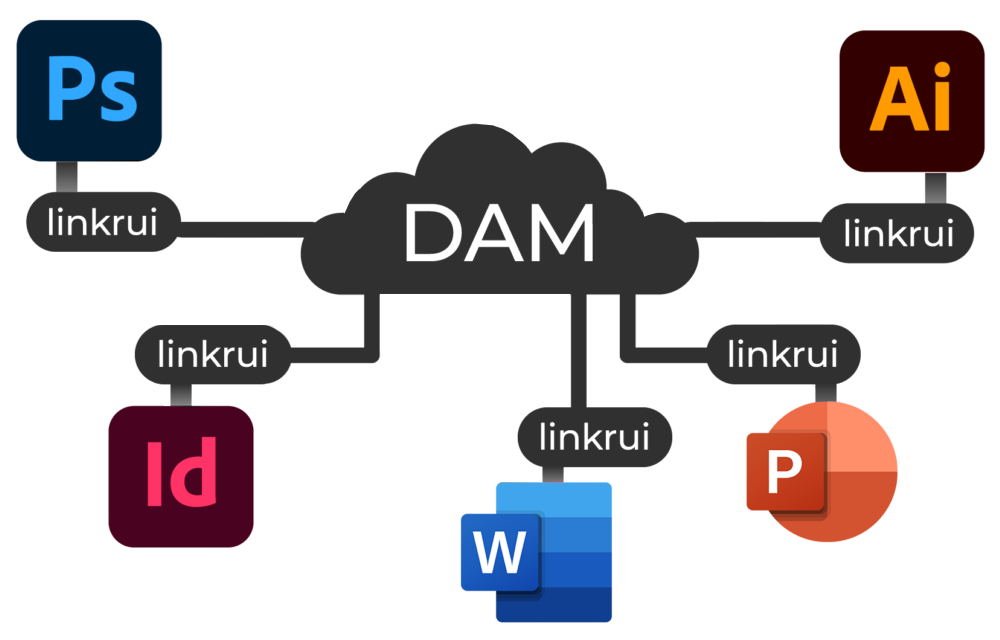 LinkrUI is a best-in-class Connector plugin for Adobe Photoshop, Illustrator, InDesign, Premiere Pro, After Effects, Microsoft Word, PowerPoint, and Excel. LinkrUI enables direct searching, opening, and placing of assets stored in the DAM.
DAM Vendors is a search facility that prospective users of Digital Asset Management tools can use to locate the most suitable option for their needs.
CMSWire.com is a popular web magazine with daily updates about Customer Experience Management, Digital Marketing, Social Business and Enterprise Information Management.