Modules for the optimal integration into your work environment

The following additional modules can be used for the optimal integration of your organisation and your workplace.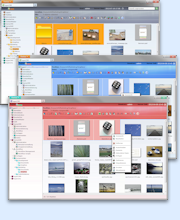 Client Brand Module
Your personalized Enterprise Content &
Digital Asset Management System with
your brand name and in your corporate design.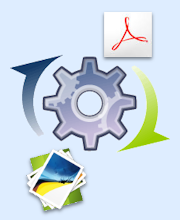 Connector Module
Automatic import/export of files and data.
Connect your systems using the standard interface
for search and integration of your rich content (OpenSearch) and the tight system integration via webservice (OpenAPI).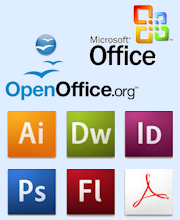 Workplace Integration Module
Worplace integration and direct access and editing of files without additional down- and upload of files. Insert images directly into your PowerPoint presentation or Word document. Access files directly from your e-mail client to attach or store them.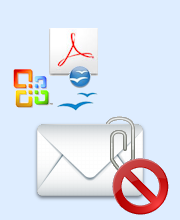 Share Module
Share large data collections by sending them fast and reliable to external persons and partners. The perfect solution to integrate your partners, like agencies, into your workflow. A great support to create, rework/discuss, approve, and release media items.