Setup your own DAM solution in a few minutes
Access Everywhere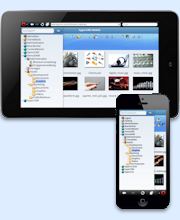 Support of smartphones and tablets to access your rich content anytime and everywhere.
Workplace Integration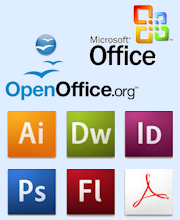 Direct access to all your files via your desktop. No additional down- and upload required.
No Attachments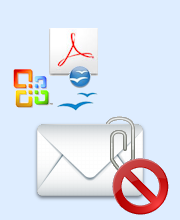 Send large collections of files to people and partners without spaming their e-mail accounts.
Connect & Automate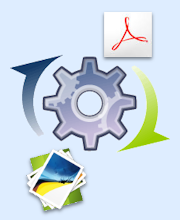 Connect your other systems to search, access and integrate your digital assets.